Liverpool travel up to the seaside tonight to face Blackpool for a game that was originally scheduled for Boxing Day but fell victim to the snow.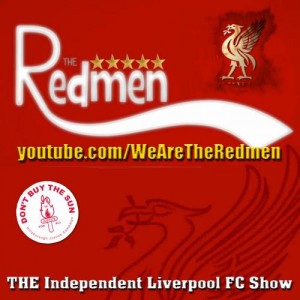 A few weeks later and it's a very different mood amongst the Liverpool fans travelling up for the fixture, and the players in the squad, because of the return of that man – Kenny Dalglish. Returning with Kenny are the smiles we've been missing for so long and more importantly hope and confidence.
Kenny's opposite number tonight, Ian Holloway, spoke like a man truly in awe of his hero when he discussed Kenny earlier this week – but it would be a mistake to assume he'll be starstruck tonight when he sends his team out to try and do the double over the Reds. Blackpool were as good as Liverpool were poor when they met at Anfield earlier in the season and the newly-promoted side deserved their win.
The lads from The Redmen TV are, once again, inviting you to send in your views on tonight's match after it's over. You can send a short video clip or comment on their Facebook page and they'll try and get it into their next show.
Continue reading VIDEO: Blackpool v LFC preview – The Redmen TV